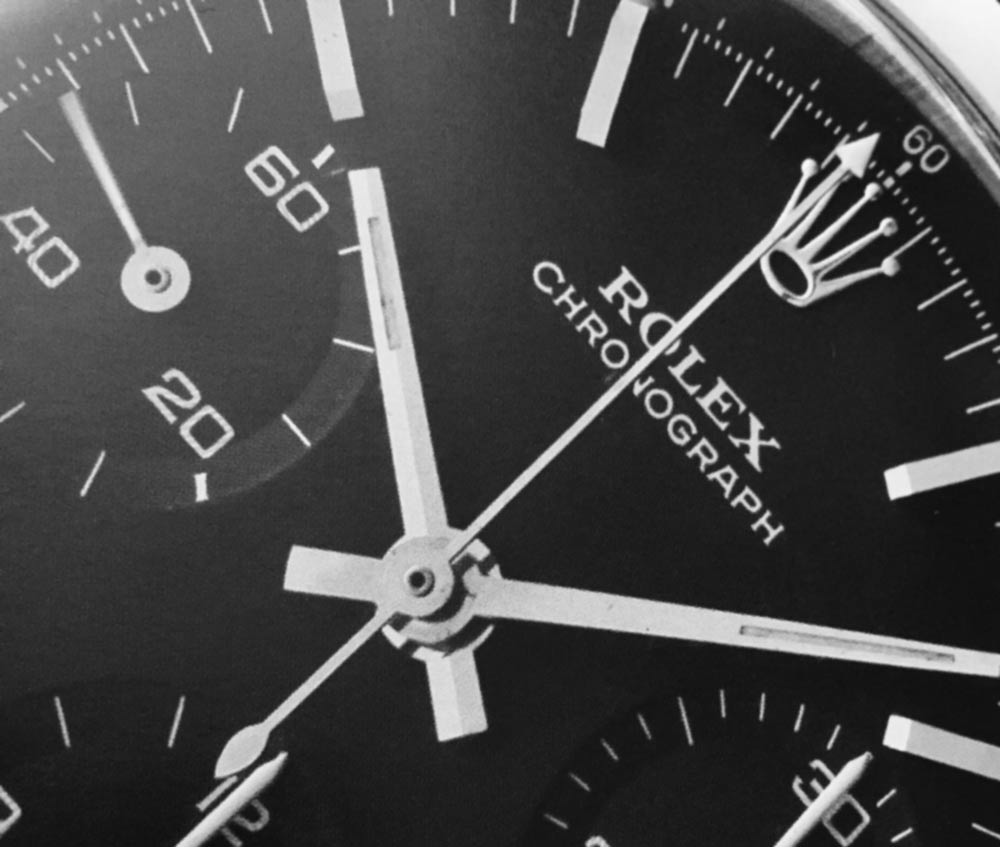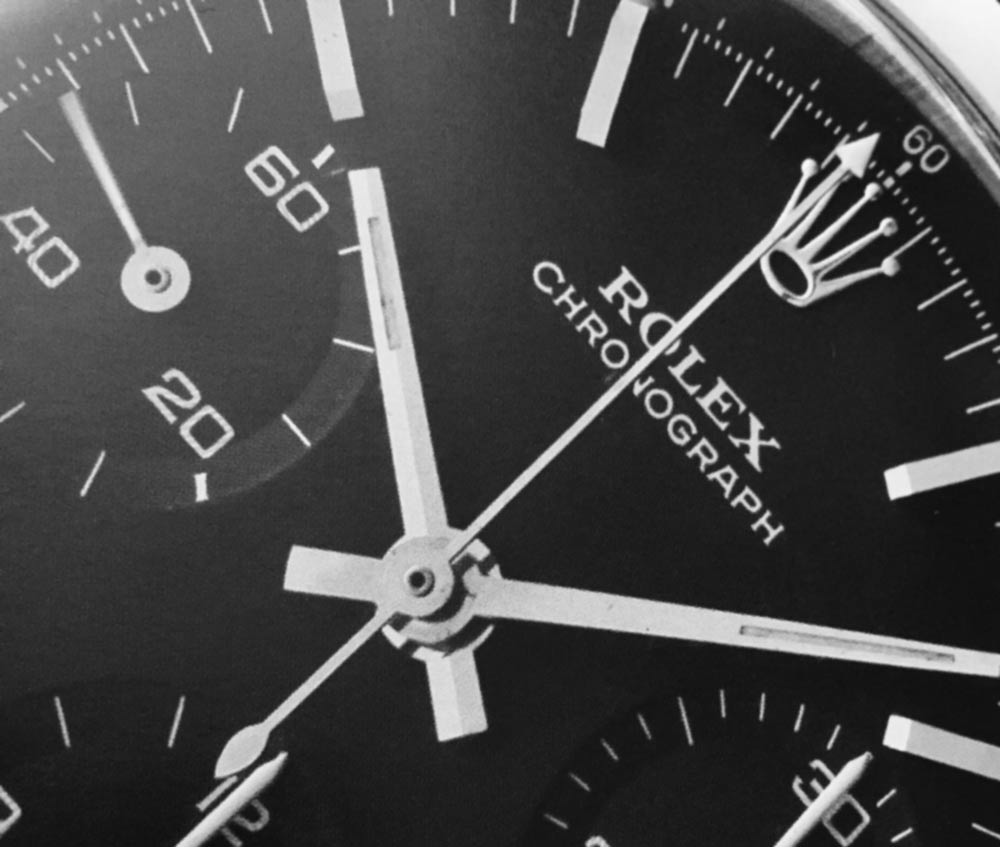 A UNIQUE EXPERIENCE IN THE EXPERTISE
Because horology and auctions is above all for Geoffroy Ader a personal passion. Watch amateur since his childhood, collector for himself of various objects on the thematic of auctions and watches, he deepened and reinforced his passion through twenty years of practice in the world's biggest auction houses. Passionate about history, he also fueled his passion with his in-depth research on nearly five centuries of watches.
This knowledge in the world of rare timepieces, combined with his large experience on the international scene, has allowed him to extend his field of competence to many different sectors of Haute Horlogerie, such as vintage and modern wristwatches, pocket watches, table clocks, and various precision instruments.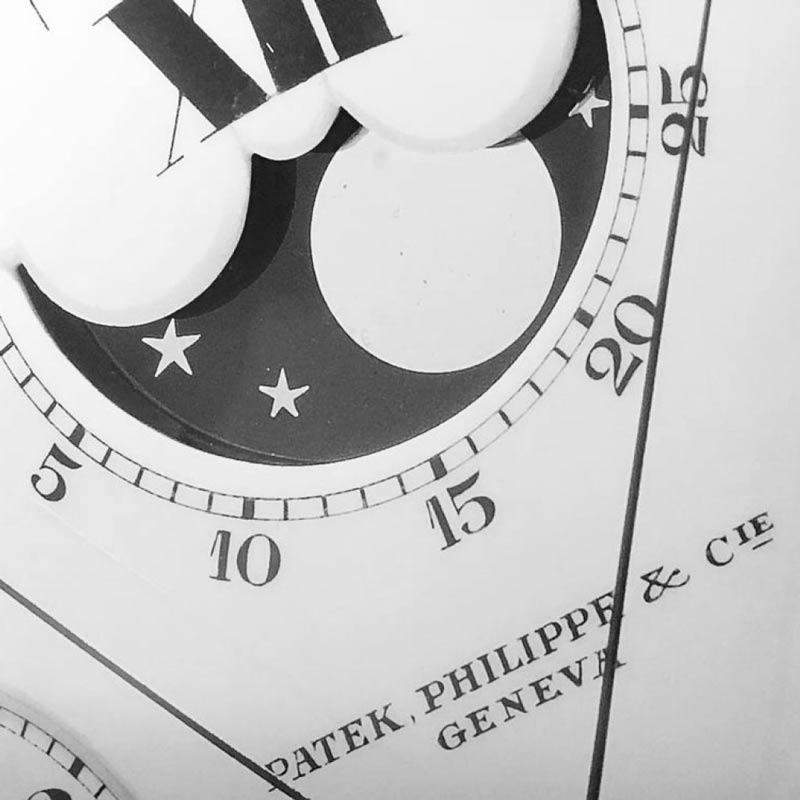 BUYING
We can assist you through the process of buying your watch, advise you in your search and select together a model to start or complete your collection, given today the many offers available.
Please tell us as accurately as possible the brand, model, the watch reference which you are looking for precisely and we will strive to find you the best market opportunity from our various partners.
Our knowledge of the market and its main players will allow you to choose freely, given our detailed analysis of the watch auction market in all major capitals of the art market (Paris, London, New York, Geneva, Hong Kong).
All our market analysis under "the expert's eye" and "the market's eye" through our blog and all articles published every week will allow you to better understand the expert's choices, his analysis of the market, as well as his vision on future trends.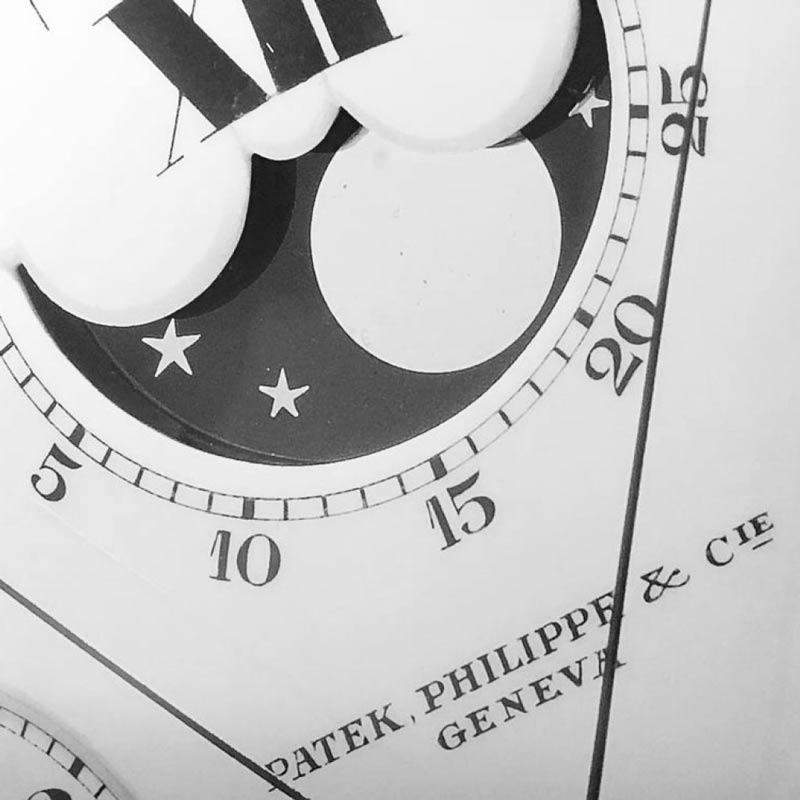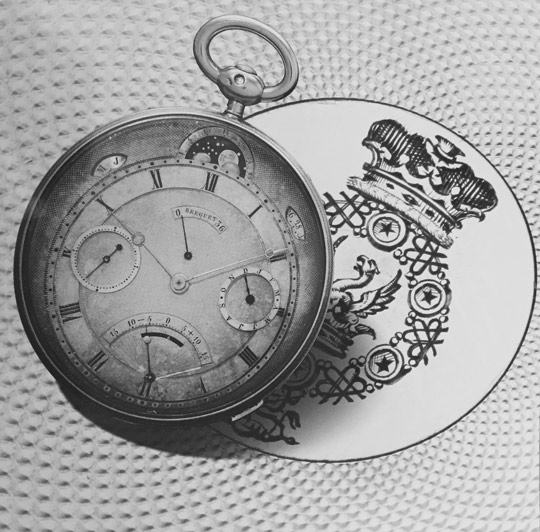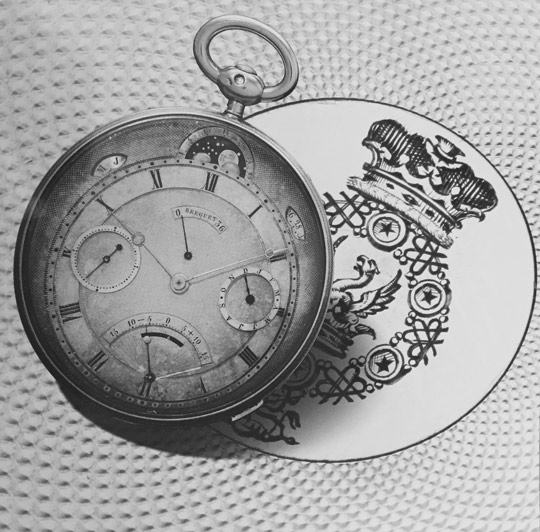 Selling
We can assist you in selling your watch, advise you on its value independently, provide you with essential information that will allow you to present it on the watch market with confidence.
Selling your watch is based on essential criteria such as the brand (Patek Philippe, Rolex …), the types of materials used (gold, steel …), watchmaking complications (tourbillon, chronograph … ), year of production and provenance.
So many parameters which are not easy to apprehend alone, especially in the field of antique and vintage watches with its many variants or specific references that can influence the market value from single to double, even much more in some case.
Geoffroy Ader can guide you through the process of selling your watch, he can help you select the best channel via auctions, private treaty or via the digital solution online only.
REQUEST FOR VALUATION
All descriptions and estimates are offered free of charge as part of a pre-assessment via our digital platform and will be delivered for information purpose only, in any case it will never be given as a final valuation, it will be subject in all circumstances to prior physical inspection by Geoffroy Ader who will conclude himself to the final market value after close inspection of the piece.
Please provide us with front and back pictures and all accessories that come with the watch itself. All these elements are important for the final valuation of your watch, to determine its final value on the international market. Please also provide us about the provenance of your watch, which is an important criteria in the appreciation of the piece and its final price.
Apart from valuations for informational purposes via aderwatches.com, any other request for valuations such as an estate, insurance value and all other estimates for legal purposes, are payable to Geoffroy Ader the expert who engages his responsibility in the patrimonial value given to the final customer.