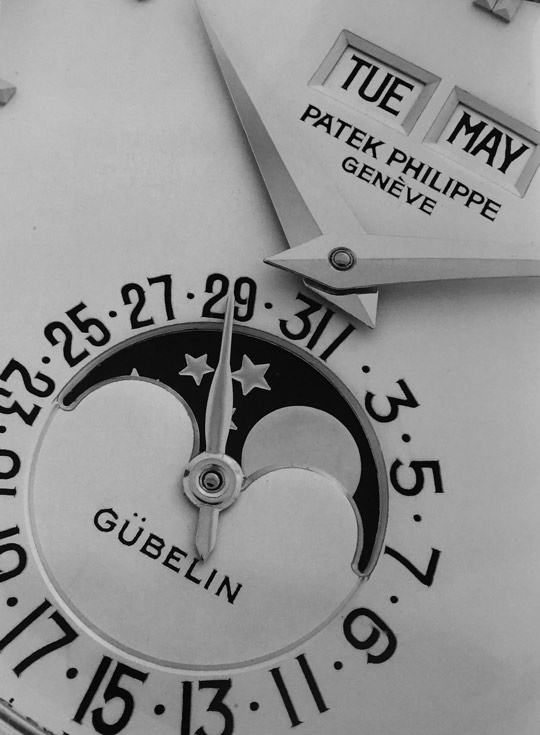 SPECIALIST ADVICE ON MODERN AND VINTAGE WATCHES
THE CONCEPT
The concept was born from the experience gained by Geoffroy Ader in the field of modern and vintage watches through major international auction houses in all of the biggest capitals of the art market – Paris, Geneva, London, New York and Hong Kong.
THE APPROACH
Geoffroy Ader's expertise in the field of modern & vintage watches is devoted mainly to auctions of various types, both offline and online, in conjunction with significant players on the European art market, his expertise covers many aspects of horological and chronometer history ranging 500 years from first portable watches to vintage and modern wristwatches, his expertise is as well used for insurance values given to private or professional clients.
THE ADVISOR
In addition to his expertise on the art market, Geoffroy Ader also provides tailor-made consulting, advising collectors on private sales or acquisitions in the field of modern & vintage & watches, as well as offering an advisory service specifically geared towards the Swiss watch industry, in addition he is also often asked to do conferences, write press articles and advise on vetting committees over different capitals in Europe and worldwide.